Leather sofa | Challenge "Substance Designer Study" (27/30)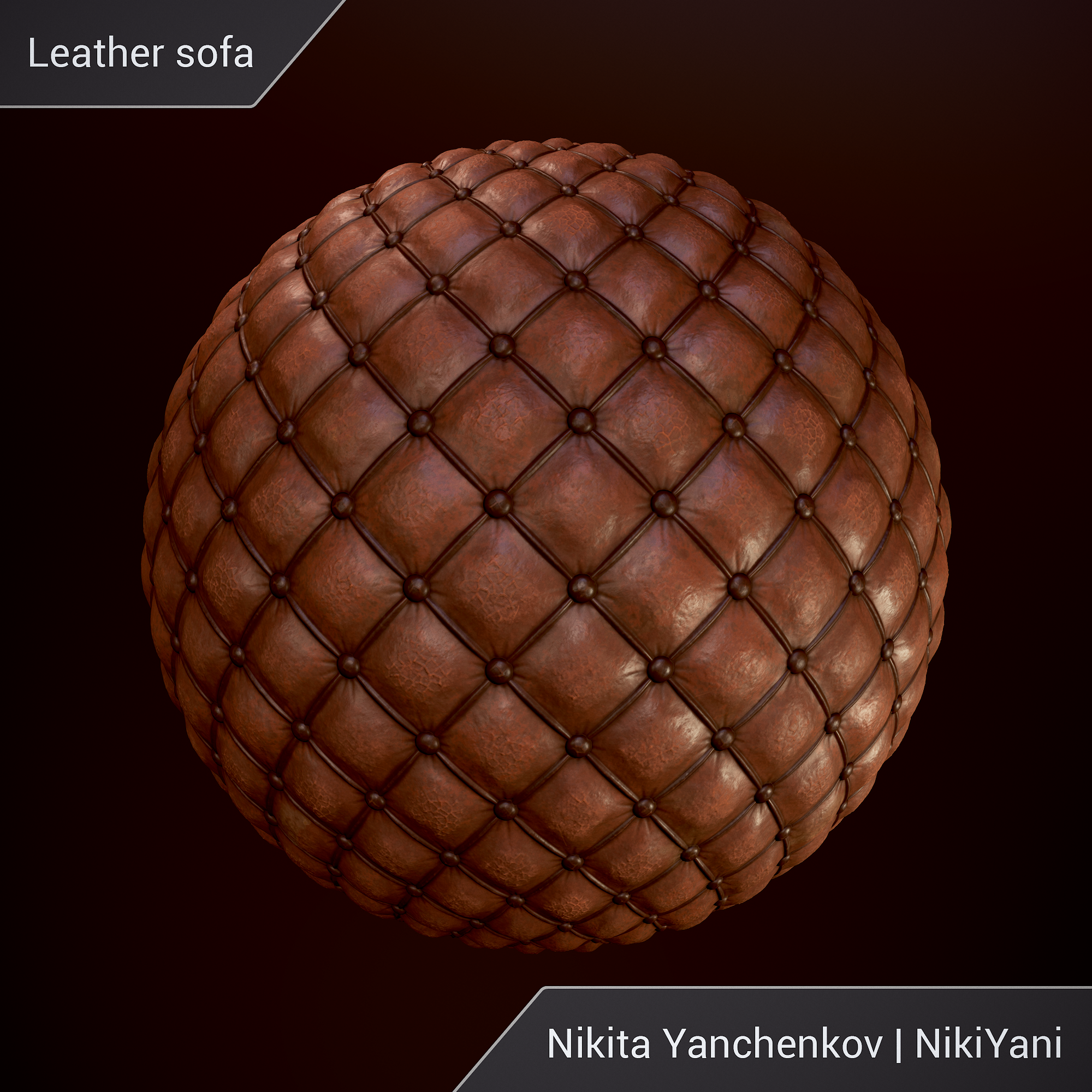 Leather sofa. Made according to references from the Internet.
The challenge is aimed at studying:
Program interface
Functionality
The main workflow
Further application of materials in other programs
Used programs:
Substance Designer
Marmoset Toolbag 4
Illustrator
Материал кожаного дивана. Сделано по референсам из интернета.
Челлендж направлен на изучение:
Интерфейса программы
Функциональных возможностей
Основного workflow
Дальнейшего применения материалов в других программах
Используемые программы:
Substance Designer
Marmoset Toolbag 4
Illustrator
You can learn more about this work by clicking on the links below: